WLMLabs
Specialist Local Authority Solutions Provider
WLMLabs is an innovative industrial design and manufacturing resource, creating mechanical, electrical, and software driven products. Our products and systems support Local Authorities and Civic administrations in delivering better workflows and efficiencies, public safety, and positive community engagement.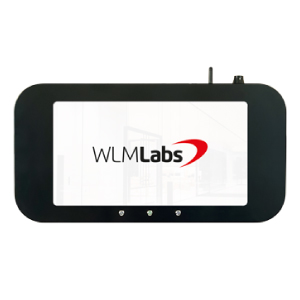 Revolutionise community engagement with our range of sophisticated Electronic Notice Boards. We deliver award winning, uplifting, cost effective and environmental sound community messaging systems.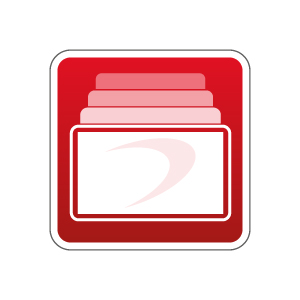 Designed to work hand in hand with our range of Electronic Notice Boards – Notices App provides even greater scope and capabilities for publishing and promoting community messaging and engagement.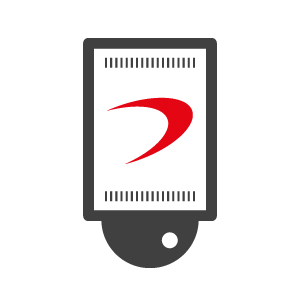 Just add power. A real-time networked security system, that's operational in less than 30 minutes. Our range of cost-effective rapid re-deployable CCTV cameras are built for internal and external deployments in harsh environments. All our cameras can easily be integrated into traditional CCTV monitoring suites or accessed using our online management tools.